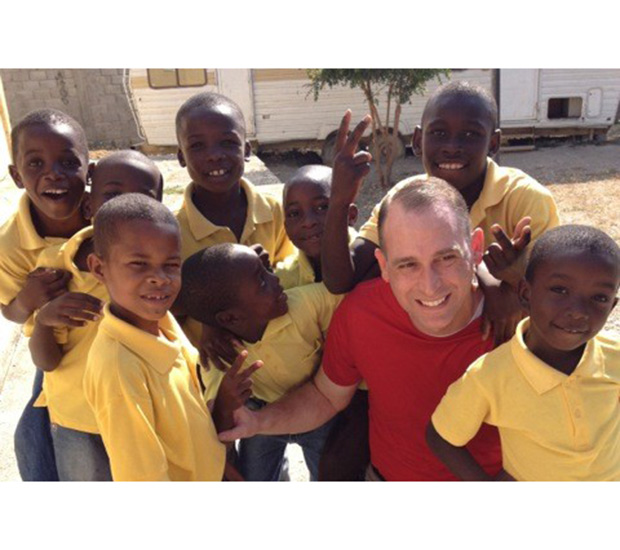 IN THE COMMUNITY
Silverdale, WA
Clear Creek Dentistry annually supports a number of non-profit organizations and events. We partner with other area professionals to provide free services at the fall and spring Stand Down for Veterans in Bremerton and Operation Day of Hope in Poulsbo. Whether it's sponsoring a North Kitsap Little League T-ball team or lending their building space to the Orca District of the Boy Scouts of America for Eagle Scout Board of Reviews, Dr. Beck and Dr. Haws believe in contributing to the vitality of Kitsap County.
Additionally, we are committed to periodically doing international humanitarian trips. We have provided dental care and oral-hygiene education in the impoverished regions of Port-au-Prince, Haiti, in 2015; Barahona, Dominican Republic, in 2013; and Senegal, Africa, in 2009.
Our team enjoys serving and interacting with others through our daily appointments and outreach efforts in both the local and world community.
Recent Posts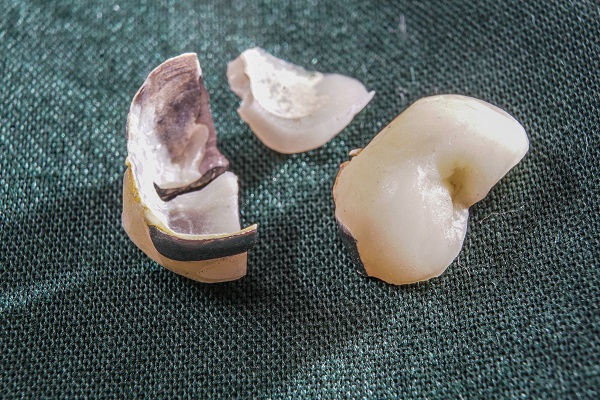 If you have a broken tooth, a dental veneer can restore it effectively. Veneers are thin shells that a dentist can bond to the front of your tooth. This tooth restoration method can bring back the appearance of your natural tooth. A dental veneer can be made of either resin or porcelain. If you want…