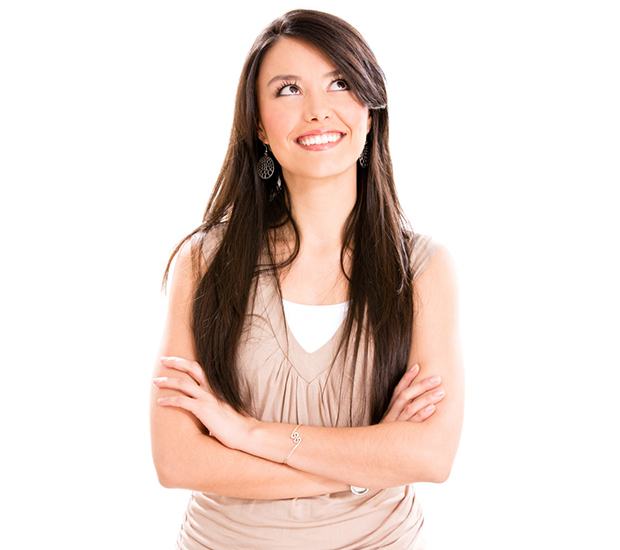 OUR PHILOSOPHY
Silverdale, WA
Providing the perfect patient experience.
At Clear Creek Dentistry, we aim to provide outstanding care to patients who expect the very best, and to educate them to become partners in their own dental health.
We work for you!
We are here to ensure you have the information you need to make informed decisions about your dental health and to make your dental treatment as comfortable as possible.
Advice based on your best interests.
Our training and technology exist to fulfill the decisions you make regarding what is best for you and your family. To help in your decision-making, we will openly discuss with you what you can expect from our recommended treatment plan – what's involved, anticipated results, cost and alternatives. We encourage you to ask questions, so you can confidently decide how to proceed.
Your concerns are top priority.
We recognize many patients are apprehensive about visiting the dentist. We believe that fear is real and that it is our job to do what we can to alleviate it. Easing your anxiety is our pleasure, and we take pride in it.
Dependable. Responsive. Empathetic. Professional.
That's our patient-first philosophy you can trust!
Recent Posts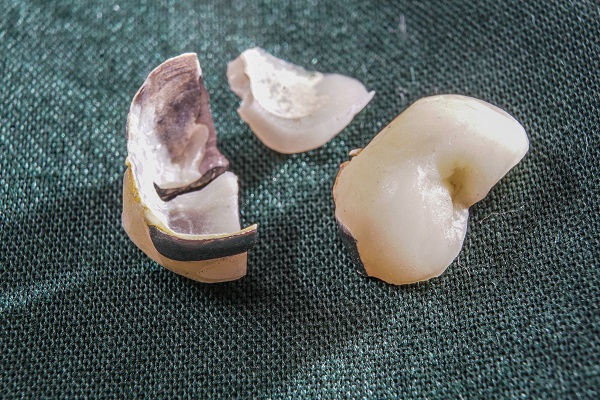 If you have a broken tooth, a dental veneer can restore it effectively. Veneers are thin shells that a dentist can bond to the front of your tooth. This tooth restoration method can bring back the appearance of your natural tooth. A dental veneer can be made of either resin or porcelain. If you want…